Allison Hart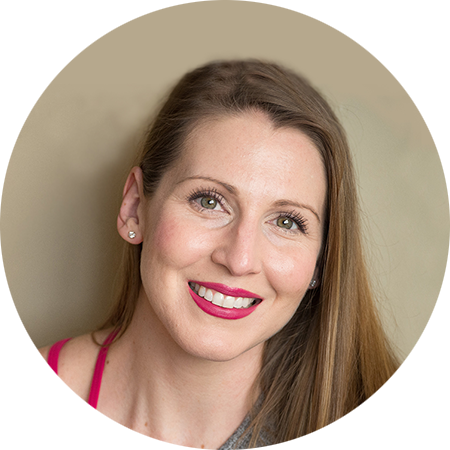 Allison Hart
Allison brings more than 5 years of experience in yoga, meditation, barre and other fitness modalities. She is the National Director of Yoga for Culture Of Fit and is an Experienced Registered Yoga Teacher (E-RYT 200 hour) and also a Continuing Education Provider with Yoga Alliance. She completed her yoga and barre certifications through Exhale Spa in New York City. She is also trained in meditation and Thai Stretch.  After a long career as a Marketing Executive in the fashion, fitness and dance industries, she transitioned in 2013 to a health and wellness career path of teaching. Allison offers an athletic, energetic and confidence- building yoga experience combining strength, length and balance as well as ways to incorporate yoga principles into daily life. She teaches at Exhale Spa, New York Health and Racquet Club, Harbor Fitness as well as private clients.

In addition to teaching Core, Yoga and Mindful Meditation for Culture of Fit, Allison's role includes, assisting in the hiring, training and onboarding of new instructors, ensuring high quality, consistent programming across the nation and developing and leading instructor trainings on yoga programs. Allison is sharing her expertise as an exceptional mentor to the Culture Of Fit instructor team.

She holds a Bachelor's of Science degree in Business from the George Washington University.